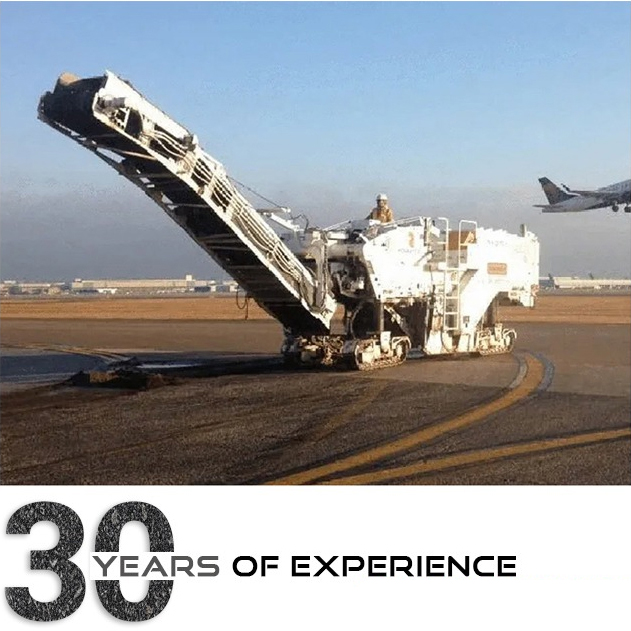 Since 1996 Hayden Paving

has provided
asphalt paving services for new and
remedial construction work.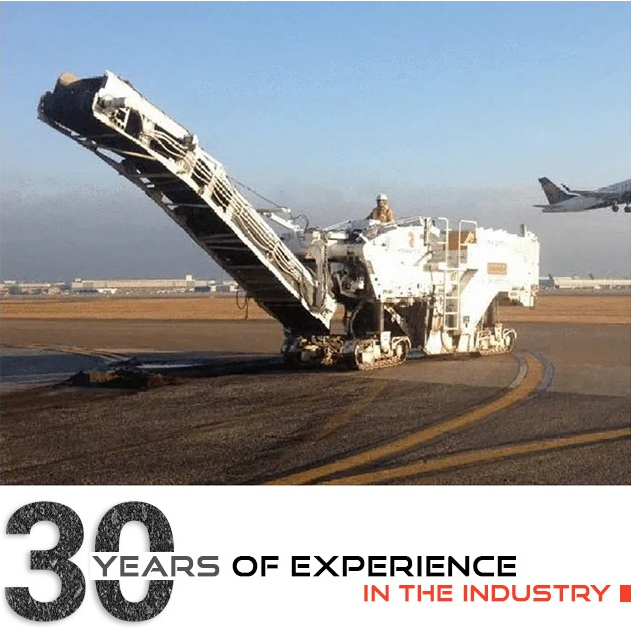 From 1982 to 1996, Scott Garrett spent most of his young adulthood learning and working alongside his father, who owned a small paving company in Houston. When his father decided it was time to hang up his boots and retire, Scott decided to carry on his legacy. With a few of his father's old clients, Hayden Paving was incorporated on June 25, 1997.
In 2000, Bob Henry became Vice President of Hayden Paving. Since this appointment, Bob has been an indispensable component of Hayden Paving's culture and growth. Today, Hayden Paving has two regional divisions, over 75 employees, and a portfolio of thousands of successful projects completed throughout the south.
We provide services for new construction, remedial work, and maintenance projects. We work on Private, Commercial, Industrial and Municipal Projects and Roadways. We bring experience, reliability, and reputation to every project. We stand behind our work and offer a 1-Year Construction Warranty.
OUR TEAM
Hayden Paving provides a wide range of construction services for clients throughout Central and South Texas. We have expanded our territory
and travel to surrounding states for large projects.