OUR

SERVICES
Our Services Include Specialty Athletic Facility Construction, Excvacation, Earthwork, Grading, Wet Utilities, Site work, Concrete,
Paving, Chip Seal (also reffered to as seal coat for Dep of transportation) & Pavement preservation, maintenance & repairs.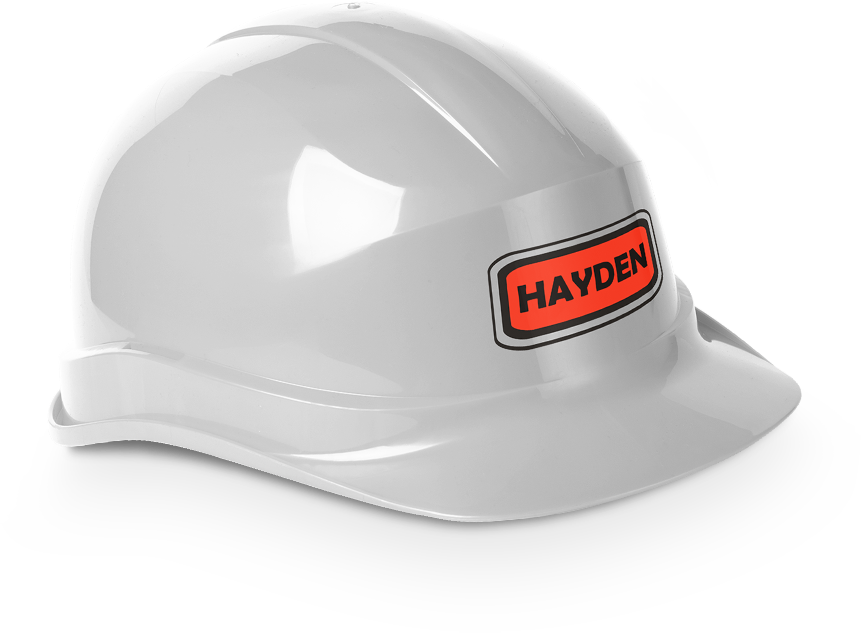 OUR TEAM
Hayden Paving provides a wide range of construction services for central and south Texas. We have expanded our areas of work,
and travel to surrounding states for large projects.
Vision
To be the most recognized, trusted, and
sought-after paving contractor in the south.
Mission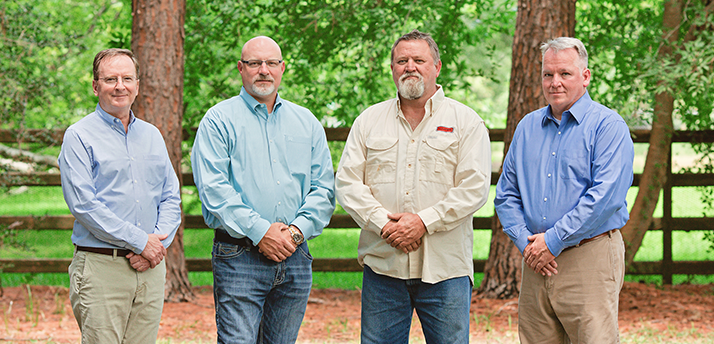 Our mission is to pave the highest quality, long-lasting surfaces for generations to come, to deliver projects seamlessly, safely, and on schedule, and to continuously nuture and create relationships with our prestigious network of building partners, suppliers, and employees.
Paving And Construction Projects That Last
From new construction to maintenance projects, Hayden Paving delivers quality work that stands the test of time. We bring experience and transparency
to all of our private, commercial, industrial, and municipal projects. That's why we're trusted by big names like Ole Miss, Texas State, and the University
of Texas to deliver specialty athletic projects and more!