No one knows your parking lot

better than we do
Hayden Paving performs a wide variety of parking lot maintenance and repair services for projects of all sizes. We take pride in our craftsmanship and showcase previously paved projects as a testament to our future clients. Our job isn't done when we finish paving your parking lot.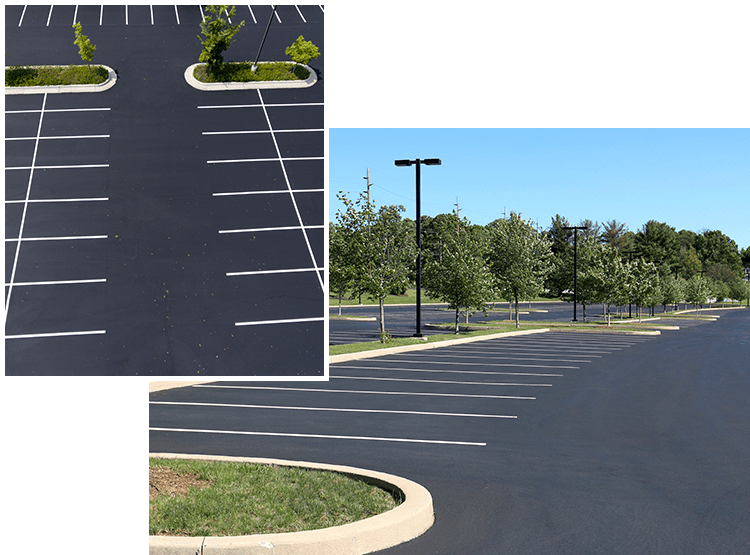 How does the maintenance

process work?
Step One
Call or E-mail Hayden Paving and provide contact information, urgency status, and an address.
Step Two
One of our pre-construction estimators will contact you to schedule a site visit. We encourage clients, especially maintenance or property managers, to walk the perimeter with our estimator.
Step Three
Our estimator will walk your property and take photographs and measurements. If you cannot meet our estimator, he will provide as much information as possible on the estimate.
Step Four
Our estimator will have a proposal for you and your team to review within 24-72 hours of the site visit, depending on the scope of work.
We provide estimates with the cost of specific line items and photos of problem areas upon request.
We also offer phased plans for large properties or projects that need an extensive amount of work.
Our

Services
Seal Coating
Seal Coating is the application of a liquid sealant on top of asphalt pavement. The sealant protects your parking lot by bonding with the pavement; forming a hard, protective shell after curing. It also restores the color of the parking lot.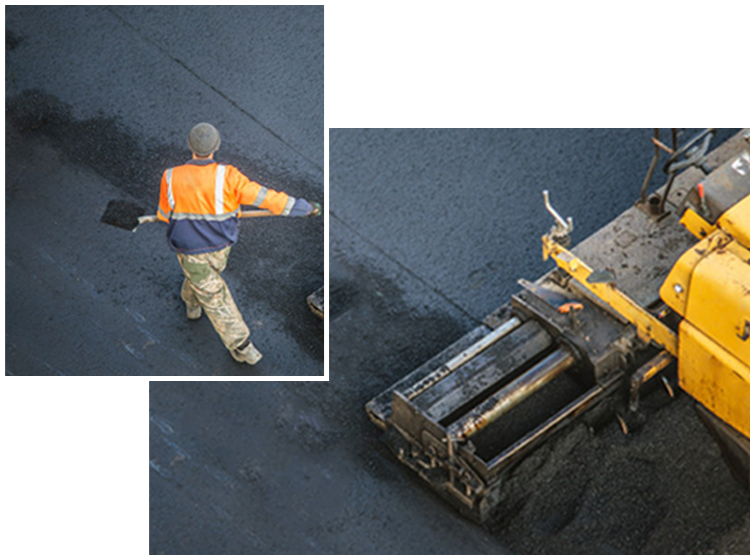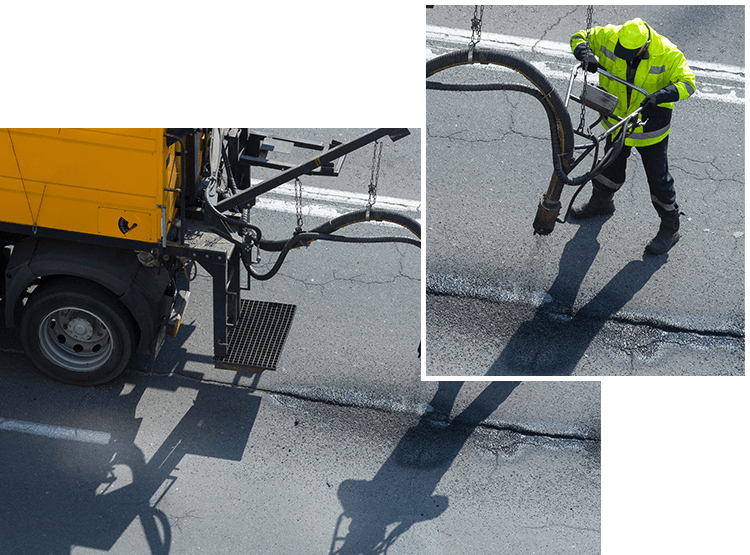 Crack Filling
Crack Filling is the application of a hot rubber material in and around cracks to seal the damage and prevent water penetration. Some people call the finished product a band over.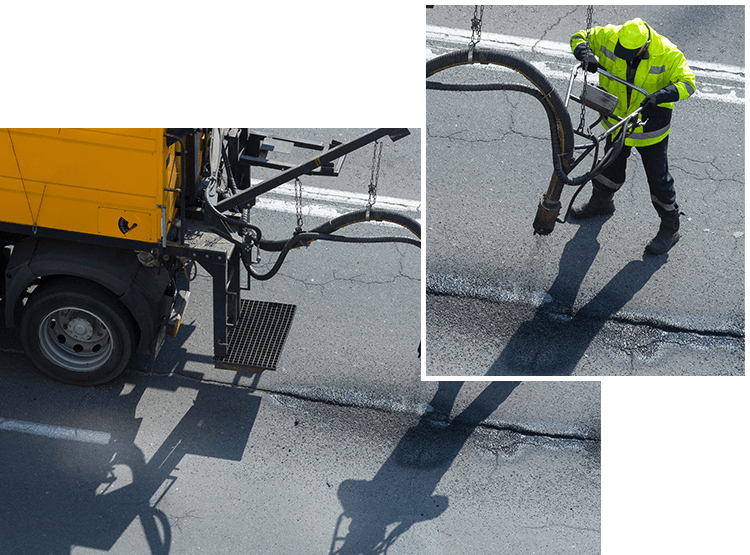 Milling
Milling can level a surface or provide full-depth removal. Once our asphalt team mills the surface, the millings are sent to a hot mix asphalt plant to be recycled. When the old surface has been removed, we can overlay with new asphalt material.
Asphalt Overlay
Asphalt Overlay referred to as resurfacing, is when a new layer of asphalt is applied on top of an existing concrete or asphalt pavement.
Chip Seal
Chip Seal is a resurfacing process that starts with laying a base of hot, liquid asphalt binder to a prepared surface. Stone is then applied and rolled into the asphalt.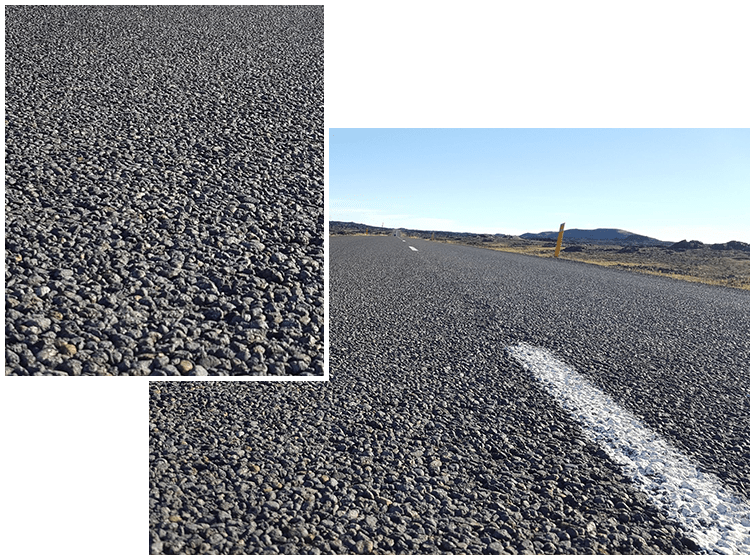 Speed bumps,signage and bollards
Striping and the installation of speed bumps, signage and bollards are finishing products for your parking lot.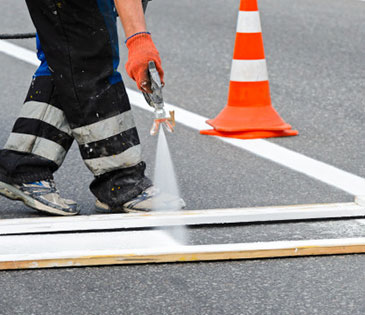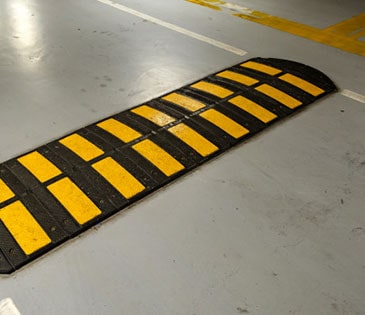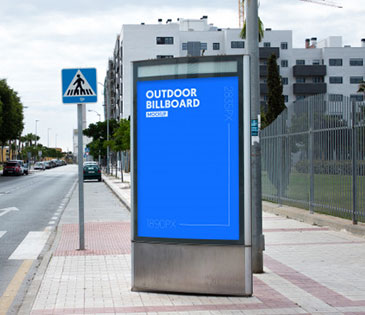 They can help you maintain traffic flow and provide a completely new look to the finished parking lot.