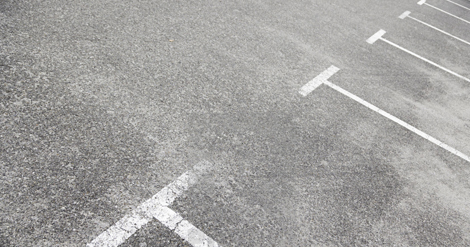 Asphalt Parking Lot Maintenance: Best Practices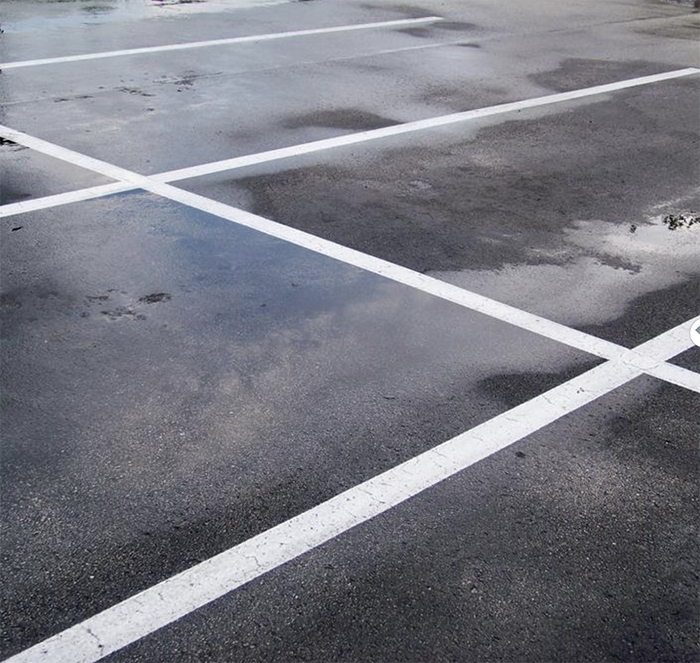 Step One:
Routine maintenance such as pavement sweeping and pressure washing will help to prevent damage. Additionally, seal coating, crack filling, and re-striping can extend the life of your parking lot.
Step Two:
After your parking lot's first sealcoat, we suggest having it routinely sealed and re-striped every 3 to 5 years.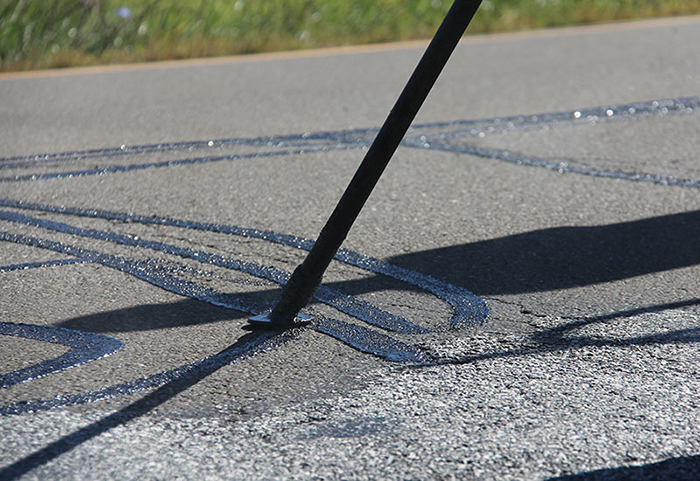 Step Three:
Without a quality protective seal coat layer, water can infiltrate the asphalt and create or worsen cracks and affect the base, creating potholes. Crack-filling and patching can also help to extend the life of your parking lot.